Our Courses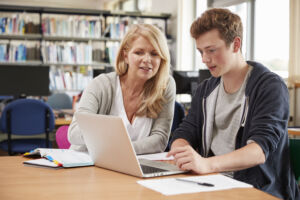 Inspired by excellence & innovation
Need more challenging classes for your children? Want to continue your child's education, even throughout the summer months? 4Schoolers offers a variety of advanced classes in a small group setting.
The goal of 4Schoolers is to empower our students to thrive in middle and high school, stand out in the college admissions process, and be prepared for college-level mathematics.
All advanced classes are led by experienced instructors with superb knowledge of the particular subject matter.
The small group atmosphere allows children with similar interests and skill to collaborate and learn from each other while allowing for an intellectually challenging and supportive learning environment.
Our advanced classes include: Competitive Math for all ages, Elementary and Middle School Math, Pre-Algebra, Algebra I, Algebra II, Geometry, Trigonometry, Precalculus, Calculus, STEM, Introduction to Programming and Robotics Design!
admin
2020-10-03T22:00:46+00:00
Art ClassesIn order to help students build their technical skills and curate their arts portfolio, 4Schoolers connects students with professional artists. Our one on one and group tutorials allow students to both receive direct feedback on their work and build relationships with other young artists. [...]