OUR TEAM. WORLD CLASS RESULTS.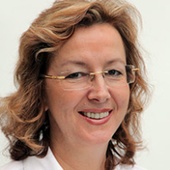 Irina Jitomirskaia, Ph.D., M.Ed. CEO and Co-Founder
Advising, Applications, Mathematics
Irina is a Co-Founder and CEO of 4Schoolers. As a mother and a teacher with a background in education, she always struggled to balance guaranteeing a quality education to her kids with her own work. This led her to found 4Schoolers to help other parents guarantee a quality and specifically tailored education experience.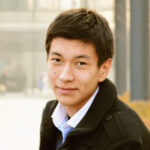 Daniyar Aubekerov, B.S. Math & Computer Science
Technical Lead
Daniyar holds a B.S. in Mathematics and Computer Science. His students won various international mathematical and coding competitions. Currently, Daniyar works on the implementation of the internal portal for 4Schoolers. During his free time Daniyar works on blockhain projects, implements trading algorithms and plays tennis.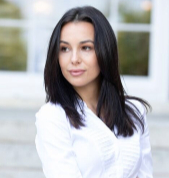 Nicole Stabnikov, B.S. Employee Benefit Specialist
Employee Benefit Sales
Nicole holds a B.S. in International Management. She has been working with students as an advisor for six years. With her intimate knowledge of the business and industry, she mostly helps businesses find their Employee Benefit needs with 4Schoolers.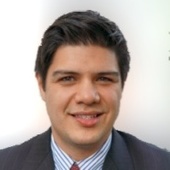 Pierreport Johnson III, M.A. Business Development Specialist
Corporate Relationships
"PJ" primarily helps 4Schoolers cultivate corporate relationships. He also runs marketing campaigns for the company. He holds a Masters in Economics and International Political Economy from Fordham University.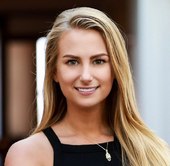 Casey Parker, B.S., B.F.A.
English Grammar and Writing, Mathematics, Sciences, Public Speaking.
Casey is currently pursuing a Masters of Public Health at Brown. She has extensive experience in one-on-one education and advising, and she has taught both highschool and ECE classes. She plans to pursue an M.D.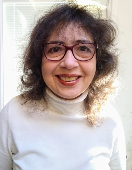 Olga Katkova, Ph.D.
Mathematics
Olga holds a PhD. in Mathematics from Kharkiv University and has taught High School and College mathematics since 1989. She specializes in teaching students mathematics for school as well as extracurricular competitive mathematics and advanced subjects.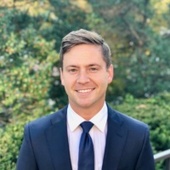 Nathan Howe, J.D., General Counsel
Advising, College Applications, Writing, Mathematics, Logic.
Nathan has been teaching math and English for nine years. A graduate of UChicago and Georgetown Law, he specializes in advising and guiding students and families to build a competitive application package to elite U.S. universities. He also teaches advanced math, logic, and writing.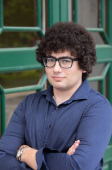 Mark Maysky, M.A.
English, History, French
Mark graduated from the Universite de Paris III: La Sorbonne Nouvelle. He holds a BS and MA in Mediation Culturelle with a focus on Art History. He is a certified TOEFL instructor and specialized in teaching French, History, and English.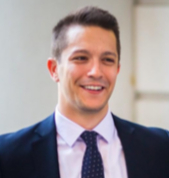 Sol Pakes, M.Ed.
Advising, English, History
Sol has over 10 years of experience in K-12 education, working in public, private, and charter schools as an educator and administrator. He specializes in advising students and building tailored education plans for them. He also teaches English and History.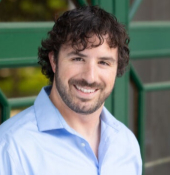 Scott Prosser, B.S.
Advising, Sciences, English
Scott holds a B.S. in Biology from UMass, Amherst, and he's currently pursuing a Masters in Education. He specializes in teaching all sciences, including: Biology, AP Science, Chemistry, SSAT, ISEE, SAT subject tests.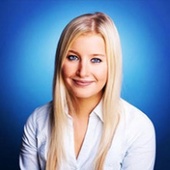 Erielle Davidson, B.A.
Advising, English
Erielle has been involved with 4Schoolers since 2015. She holds her undergraduate degree from Middlebury College and is currently pursuing a law degree from Georgetown University. She specializes in English, Writing, and Grammar. She also does secondary school and college advising.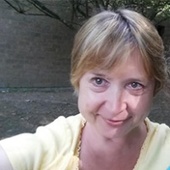 Elena Aristarkhova, Ph.D.
Chemistry
Elena holds a Ph.D. in Bioorganic Chemistry from the Russian Academy of Sciences in Moscow. She teaches Biology and Chemistry; and she prepares students for all standardized testing, including: SAT, ACT, AP courses, and the MCAT.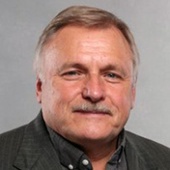 Alexander Aristarkhov, Ph.D.
Chemistry, Biology
Alexander holds a Ph.D. in Biology. He specializes in teaching Biology, Organic and Inorganic Chemistry, and SAT subject tests in science. As an expert in the field, he also serves as a professional mentor for students who want to pursue studies in biomedical engineering.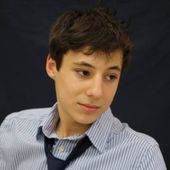 Alan Burnstein, M.Sc.
Competitive Math, Computer Science
Alan holds a Master's in Computer Science from Boston University. He specializes in AP courses, SAT/ACT, Calculus, Computer Science, and Physics. He also helps to lead our competitive mathematics program.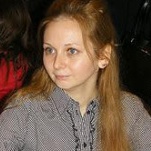 Nadezhda Kosintseva
International Chess Grandmaster
Nadezhda is a two-time Olympic champion in Chess, and she was formerly the #3 player in the Women's World Rankings.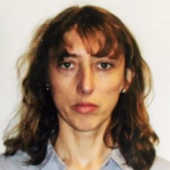 Vasilka Sopova, Ph.D.
Physics, Mathematics
Vasilka holds a Ph.D. in Physics from Tufts University. She has been teaching physics for 25 years to college students. For 4Schoolers, she specializes in all levels of physics and mathematics.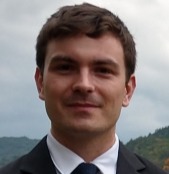 Russel Thompson, B.S.E., M.Ed.
Mathematics, Computer Science, English
Russel holds a degree in Biomedical Engineering from Boston University and a Masters in Education. He teaches various coding languages as well as Mathematics and English for 4Schoolers.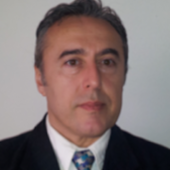 Zlatko Vasilkoski, Ph.D.
Physics, Data Analytics
Zlatko holds a Ph.D. in Physics from Tufts University. He has extensive teaching experience at Tufts, MIT, Suffolk, BU, and Bently. He specializes in teaching all levels of Physics and Computer Science.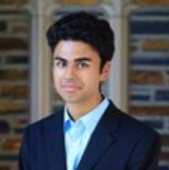 Philippe has been with 4Schoolers since its inception in 2015. He is a teacher specializing in SSAT + ACT preparation, writing, and admissions. He also helps 4Schoolers sell its services to corporate clients.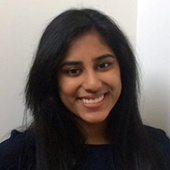 Divya Bachina
Advisor, ACT/SAT
Divya is a junior at RPI majoring in Computer Systems Engineering. She specializes in secondary school advising and placement at 4Schoolers, and she teaches math and English.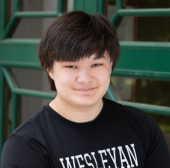 Claire MacIntosh
Math Intern
Claire specializes in bringing her competitive mathematics competition experience to 4Schoolers. She has taught classes at BISB in AMC8.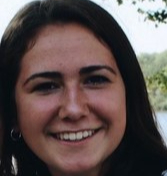 Juliet Feldman
SSAT Intern
Juliet specializes in SSAT tutoring at 4Schoolers.